Welcome to Uniform Mart Online Shop. Please search your school from the search bar below and start shopping.
Safe & Secure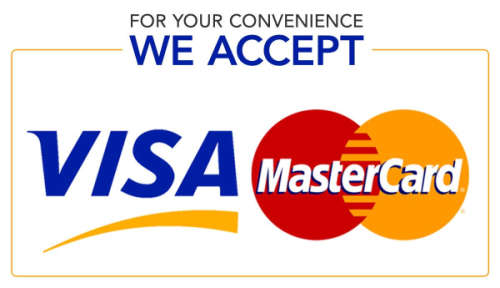 Major Debit/Credit Cards Accepted
Please Note: For Non-UAE Schools Portals, checkout payments will be processed in USD ($) equivalent of local currency. The latest currency exchange rates are applicable.