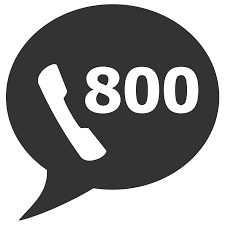 800 UMART
From Saturday – Wednesday between 10:00am to 5:00pm parent could call 800 UMART , and receive information on store timings, services, prices and compulsory uniforms required by any school. Information could also be faxed or emailed to the respective parents over the phone.
UNIFORM MART PERSONAL SHOPPER
We provide a personal shopper who can visit the clients house, get them measured up and have uniforms delivered between 48 – 72 hours, without parents/students visiting the store locations. This is a paid service.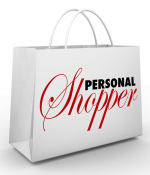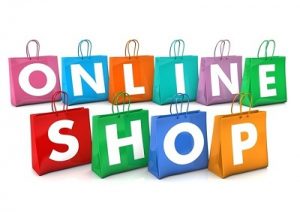 ONLINE SHOPPING
The inclusion of school uniforms on our website that includes an online experience, where parents can purchase their uniforms and get it delivered home at your convenience.
Our website www.uniformmart.net has easy to understand 'size charts' and promotional offers that help facilitate parents to purchase uniforms online and avoid line-ups in stores, saving time and effort.
FREE ALTERATION SERVICES
We offer a free '2 year alteration service' on all our garment purchase, since they come up with generous seam allowances. The lead time for alterations is between 3 – 5 working days.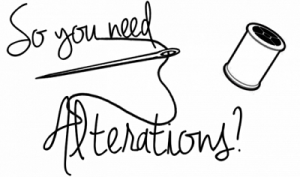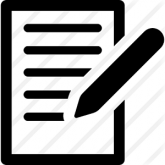 ORDER FORM SERVICE
The order forms can be faxed/emailed to parents calling in the store or on the 800 UMART helpline which can be filled and sent back to the store/office. Good then will be delivered free of charge to the school or at nominal charge to their respective residential locations.
IRON ON NAME TAGS
Our new Iron-On name tag machines instantly print name tags within seconds, which are a much easy alternative to stitch on ones. They can be used to variety of items and are more durable. This service is mobile and is offered also on an onsite selling basis.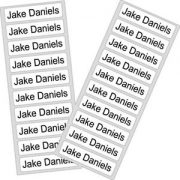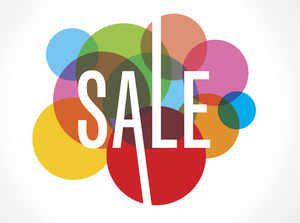 ONSITE SELLING
Uniform Mart offers an 'Onsite Selling' of uniforms from the school premises. Parents could purchase full sets of uniforms and avail of all the services during this selling period, whereby parents could pay by either Cash/Credit and order for goods and get it delivered to the school premises for convenient pick up. This service can be offered on a monthly basis to clients depending on the demand from parents. This offer is not applicable during the school season.
UNIFORM MART PRODUCT ADVANTAGE
Uniform Mart Offers more than 23 product categories of school uniforms from our International Partners:
a. Wenger/Eco water Bottles (Swiss Made)
b. David Luke Blazers (United Kingdom):
c. GForce Sportswear (United Kingdom)
d. Stella Hair Accessories (Spain)
e. Harrows Graduation Gowns (United Kingdom)
f. Partylicious Costumes (California, US)
g. Buckle-Up Shoes (Canada)
Parent's visiting any of our retail outlets in the GCC can avail 'Back to School' offers on our various product offerings.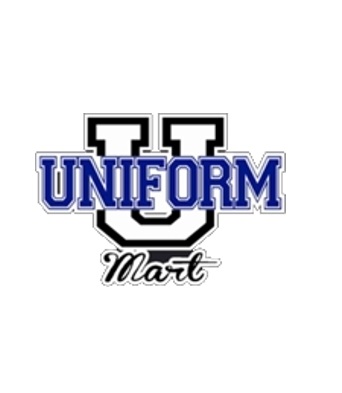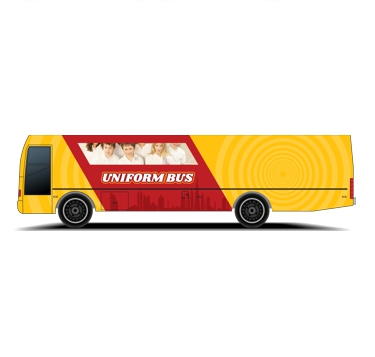 UNIFORM BUS SERVICE
The Uniform Bus is a one of a kind Uniform Store on wheels, which can drop by your School and will be stocked specifically to your school's uniform requirements, we understand that our parents are busy and an uniform errand is a hassle, our UNIFORM bus has been designed keeping our parents in mind, so that uniform shopping can be done in a jiffy and is a fun chore, for the entire family.
Parents no longer need to go to a busy store and go through the hassle of traffic, parking and chasing the kids across a store to do a Uniform errand, we bring the Uniform Bus to them.